A N I M A L for species project
A collective showcase of artists from around the world. November 13 / New Delhi / INDIA "We called some wild artists to dedicate their latest piece to the animal they love the most. With only one rule: They have to design it in the exact form of the Animal logo"
"He always thinks about you. Get ready for a hug full of love that he will give you with his long arms coming from deep waters."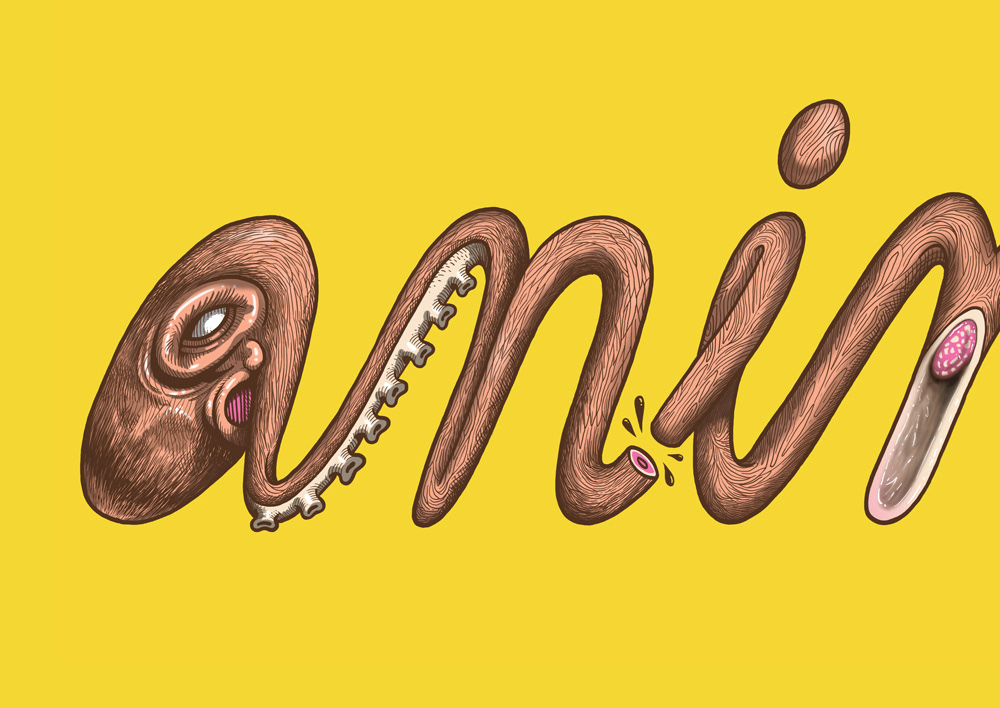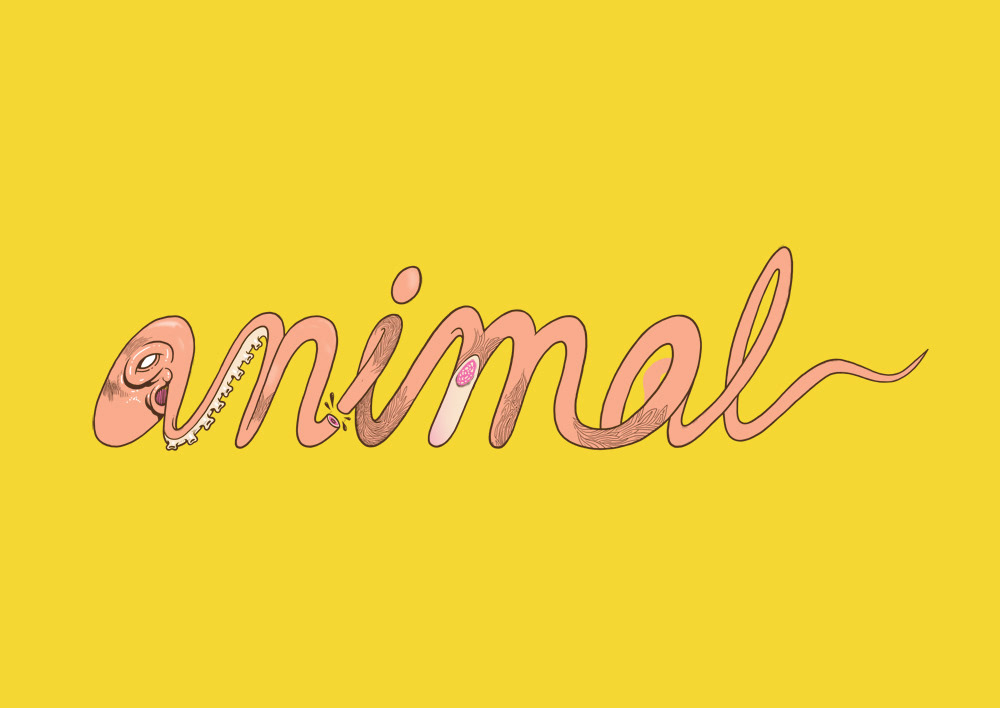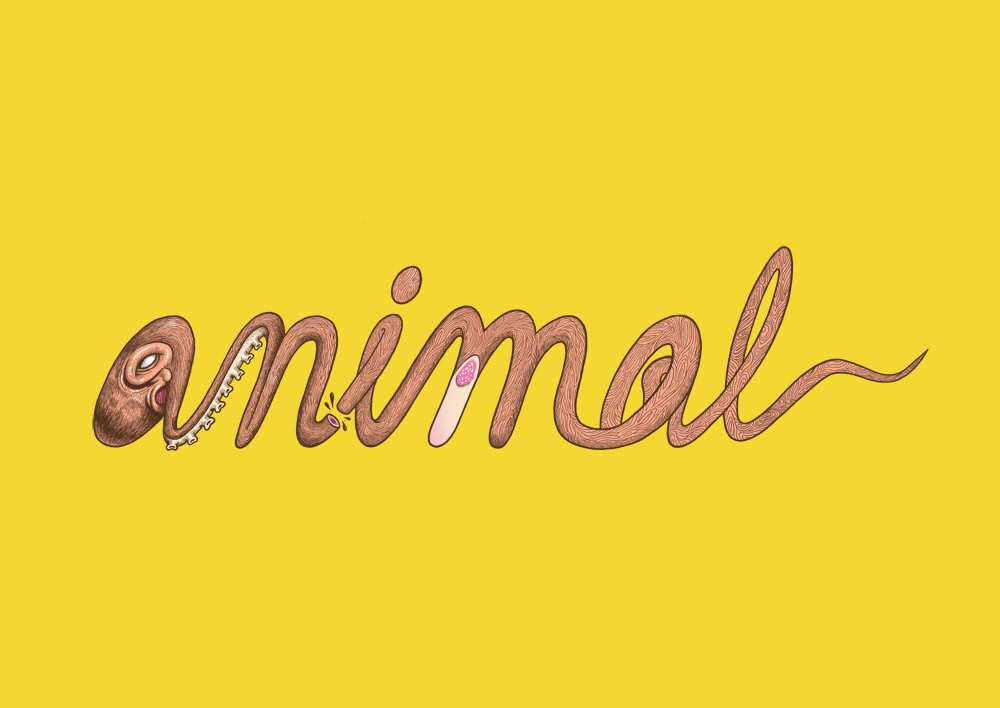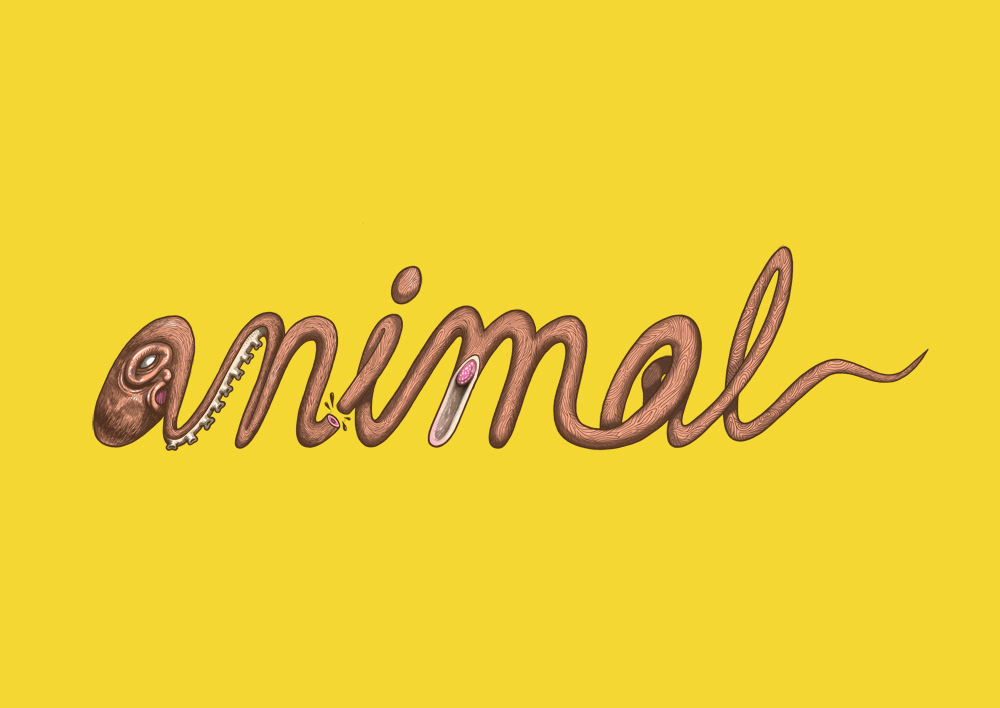 Please appreciate if you like this. Thank you for watching :)